Top Content Title
This is an additional section to be able to add content
Junior / Intermediate / Senior
The Skate Canada STARSkate Program offers skaters an opportunity to take optional assessments in free skating, ice dancing, skating skills, artistic skating and synchronized skating. These tests challenge a skater to learn and develop more advanced figure skating skills. STARSkaters work independently and with group and/or private coaches to attain certificates from STAR 1 to Gold levels.
The Skate Canada Competitive Program provides opportunities for skaters to compete in a variety of competitions from the regional level to the national and international level. Skaters compete in singles, pairs, dance and synchronized skating events at a variety of levels.
**Once skaters move to the Junior session, it is up to the skater/parent to select their own private coach/coaching team. Please refer to our coach page for contacts.**
MPPSC Session Qualifications:
Junior
Skaters registering must have passed CanSkate Stage 6 and not passed the complete STAR 4 Freeskate assessment.

Intermediate
Skaters registering must have complete STAR 4 Freeskate assessment and no higher than complete STAR 8 assessment.

Senior
Skaters registering must have full STAR 8 Freeskate assessment.
An overview of the Skate Canada figure skating programming can be found here.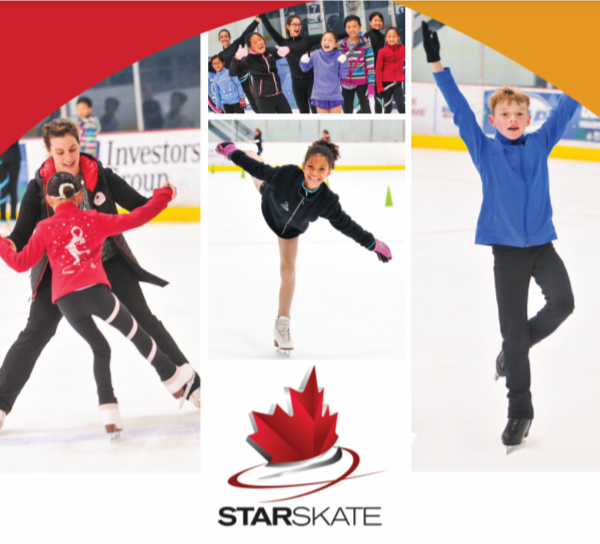 Bottom Content Title
This is an additional section to be able to add content